Services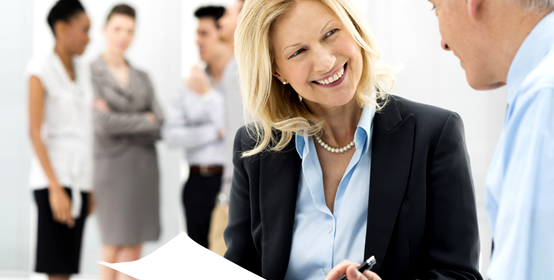 More Than Just An Extensive Range of Industrial Fasteners!
As leading suppliers of industrial fasteners and hardware, Tower offers valuable skill and insight to our customers. As part of our ongoing commitment to our customers, we continue to invest in the latest equipment, technology, and the best people necessary to serve them.
Our experienced team is committed to providing the highest quality fasteners and customer service that will always exceed expectations. Each Tower distribution center is equipped to give you fast local delivery so you always have the products you need exactly when you need them.
We Help You Become More Efficient By Reducing Your Vendor Base
Tower fasteners can help reduce your vendor base by offering a wide array of services, including custom kitting and inventory options to streamline your supply chain. Our logistical systems will help to virtually eliminate the excess administration processes that are bogging you down which will, in turn, minimize your overall costs.
Tower has developed our own custom sourcing specifically designed to help our customers save time and money. Our full-service expertise takes your project from conception, to production, and beyond while improving efficiency and saving you money. In fact, our proprietary Total Inventory Managed Electronically, or T.I.M.E, solution will revolutionize the way you do inventory and change the way you do business forever.
If you have any questions please contact us and we'd be happy to help!