About
Us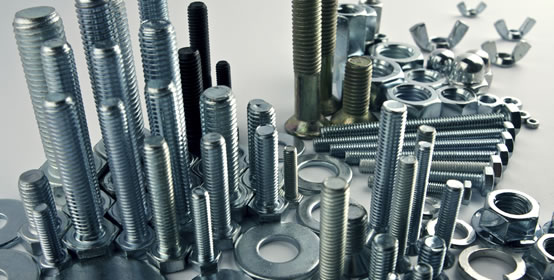 We've Done This For Over 50 Years, So We Know Fasteners
For over 50 years Tower Fasteners has been a leader in the field of fastener distribution and "C" class commodity inventory management systems because we know that it's about a lot more than just sending you a part. It's about making sure it's the right part, on time, every time. Our commitment to supplying products from only the highest quality manufacturers is an integral part of our longevity and success in this business. Our AS 9100 certification ensures our customers of the highest quality parts and service levels that the industry has to offer.
Our Top Notch Staff; Our Most Valuable Resource
Professional, knowledgeable, friendly, and smart – our employees have the knowledge and experience to identify and solve any fastener or supply chain related problem. By understanding your needs and delivering the best parts and service in the industry, our dedicated team proves they are committed to building long-term sustainable partnerships with each customer we serve. Tower Fastener employees go above and beyond to help customers find solutions to their problems.
Our Mission Statement
Family owned, service oriented, and people friendly, Tower Fasteners is committed to providing world class products and services the first time and every time. Each and every Tower employee shares the Shannon family's commitment to total customer satisfaction.
From the very first day into the present time, Tower Fasteners continues to set the standard for innovation and excellence in fastener distribution.