Resources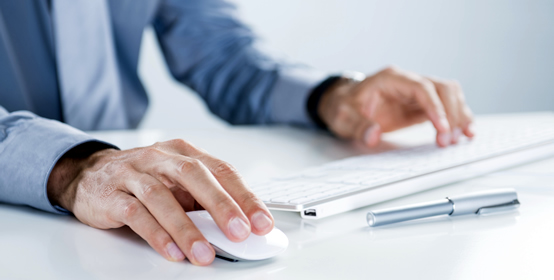 Fasteners come in a wide range of standards. Fastener suppliers and end users must refer to these various standards to assure their compliance with their applicable requirements. These standards were originally compiled in hard covered books comprised of thousands of pages containing millions of individual dimensions and performance values.
Access To Data On Over 100,000 Fastener Types
The IFI Technology Connection is a comprehensive data retrieval resource for locating all of the applicable data on hundreds of thousands of fastener types and sizes that greatly simplifies the task of locating this essential data. Using a series of pull down menus to describe the desired fastener, all of the applicable data is retrieved and accumulated on a single output page that can be downloaded for reference with a single click in a .pdf format.
Create Detailed Technical Fastener Data Sheets Fast
Using books to look up this data can take as much as an hour — and that's assuming the user knows where to find it. The IFI Technology Connection provides all of the technical data needed in a matter of seconds. In addition to the raw data, the output page provides other information such as reference fastener tighten values.
The IFI Technology Connection is the most comprehensive, easiest way to use technical data resource in the mechanical fastener industry. Tower Fasteners is proud to offer the convenience of this advanced lookup system to all of our prospects and customers. Use the link below to connect to the IFI Technology Connection, and start your search.