Press
Room
Top Manufacturing Trade Shows and Expos For 2020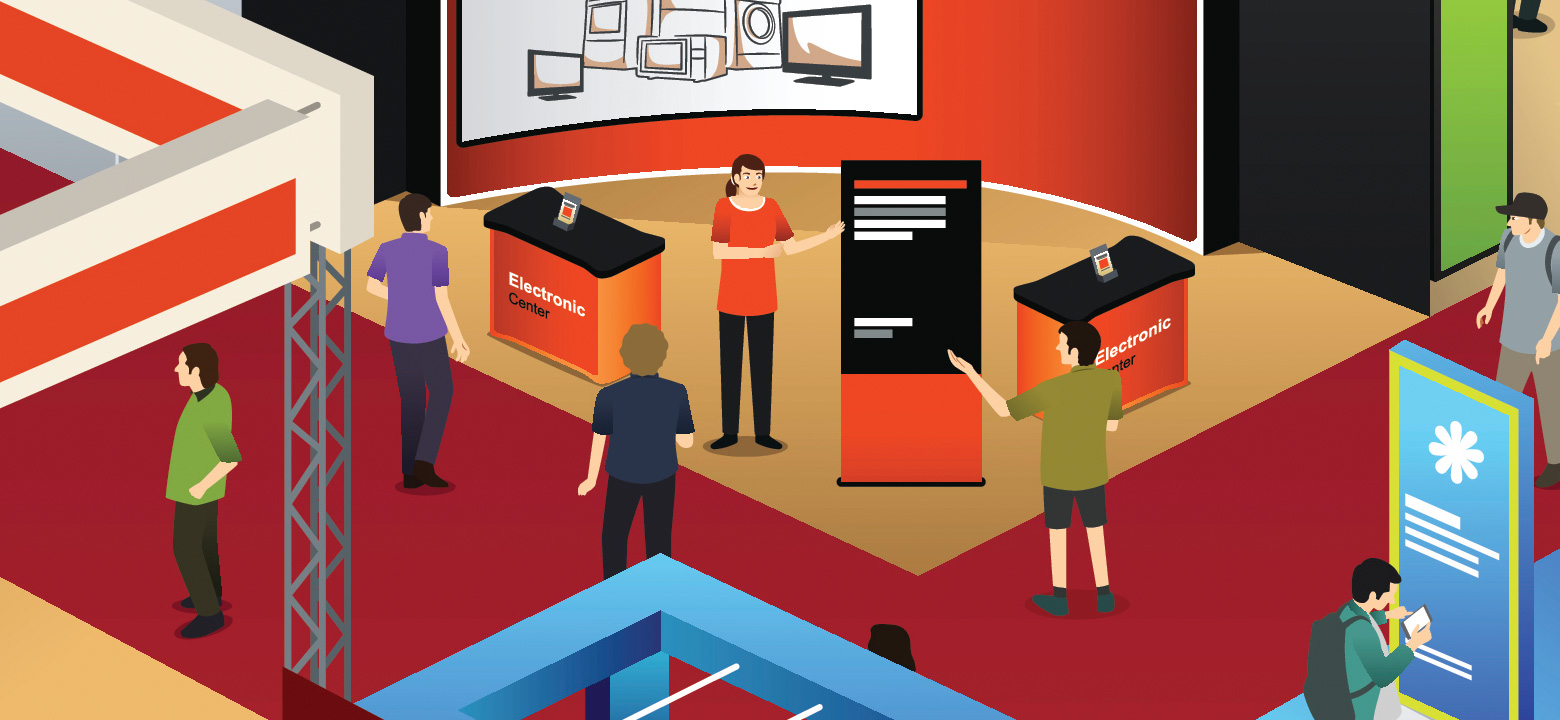 2020 is going to be a big year for manufacturing expos. If you're a manufacturer looking to connect with other professionals, here are the top 9 can't-miss shows in the U.S.:
1. International Manufacturing Technology Show
September 14-19, 2020
McCormick Place, Chicago, IL
The IMTS2020 offers manufacturers the ability to connect with other industry professionals, solve problems, and get hands-on experience with new technology. With 9 pavilions spanning from Fabricating & Lasers, to Abrasive Machining/Sawing/Finishing, to Quality Assurance, there is something here for everyone. Visit their website to register, or for more details.
2. Hannover Messe USA
September 14-19, 2020
McCormick Place, Chicago, IL
Co-located with IMTS, Hannover Messe boasts over 500 exhbitors and nearly 130,000 attendees from over 100 countries. This show offers visitors the chance to demo new technologies before purchasing, learn from world-leading experts in manufacturing technology, and network with some of the industry's most well-connected professionals. For more information or to register, visit their website.
3. FABTECH
November 11-14, 2019
McCormick Place, Chicago, IL
November 18-20, 2020
Las Vegas, Nevada
FABTECH is North America's largest trade show for metal fabricating, forming, finishing, and welding, with over 48,000 attendees, 1,700 exhibitors, and a wide variety of technology pavilions. If you haven't yet registered for FABTECH, now's the time—admission is free if you register by November 8th, and $50 at the door. To find more information or register, please click here.
4. MODEX
March 9-12, 2020
Atlanta's Georgia World Congress Center, Atlanta, GA
MODEX gives attendees the chance to meet face-to-face with top industry peers from the U.S. and around the world, discover new innovations, and learn how to apply them to supply chains and manufacturing endeavors. With over 800 registered exhibitors as of the time of this writing, this free trade show is one of the best ways to learn from and network with the pros of the manufacturing industry. Visit their website for more information or to register.
5. AeroDef Manufacturing
March 16-19, 2020
Fort Worth Convention Center, Fort Worth, TX
For professionals in the aerospace and defense industries, few manufacturing trade shows will beat AeroDef Manufacturing 2020. It offers attendees access to some of the best minds in the aerospace and defense industries, all presenting in an innovative floor plan specifically designed to make communication between buyers and exhibitors easier. Don't miss out—click here to register and find more details.
6. Smart Manufacturing Experience
June 2-4, 2020
David L. Lawrence Convention Center, Pittsburgh, PA
If you're interested in the future of manufacturing technology, you can't miss the Smart Manufacturing Experience event. It is one of the top manufacturing expos dedicated entirely to advanced technologies, including automation, robotics, the industrial Internet of Things, and machine learning, among others. With a technology showcase, hands-on events, and keynote exhibitions by industry leaders, this event has a lot to offer the technophile manufacturer. To register and find more information, visit their website.
7. Automation Technology Expo East
June 9-11, 2020
Jacob K. Javits Convention Center, New York, NY
ATX East has offered manufacturing professionals the chance to learn about and explore the newest developments in control software and hardware, automation, assembly, robotics, and more. This trade show has connected exhibitors and buyers for nearly four decades, with over 500 top exhibitors and 8,000 attendees. One expo pass will grant you access to six trade shows—Quality Expo, ATX East, MD&M East, EastPack, PLASTEC East, and Atlantic Design & Manufacturing. Click here for details, or to register.
8. DESIGN & Manufacturing New England
May 5-7, 2020
Boston Convention & Exhibition Center, Boston, MA
With exhibits spanning lasers, IT, CAD, production and automation, and more, DESIGN & Manufacturing New England is New England's premier manufacturing expo. In addition to the expo itself, they are offering two conferences: Medtech, for advances in medical technology R&D, and Embedded Systems, covering advanced technology and the Internet of Things. Visit their website to register and find more information.
9. Integrated Automation, Motion & Drives USA
September 14-19, 2020
McCormick place, Chicago, IL
Billed as "America's leading trade show for integrated automation, industrial IT, power transmission and control," IAMD USA represents the combination of two manufacturing trade shows: Industrial Automation and MDA. For manufacturers looking for cross-sector solutions, this integrative approach offers them the chance to experience innovations in everything from industrial building automation, to cyber physical systems, to hydraulics, to pumps and pump systems, and much more. For more details or to register, click here.

While many of these shows are free to attend, you may be charged at the door if you register too late. Don't wait—register today to secure your spot among some of the top buyers and exhibitors in the manufacturing industry, and gain first-hand experience with the newest trends and emerging technologies.